E-Valley Bikes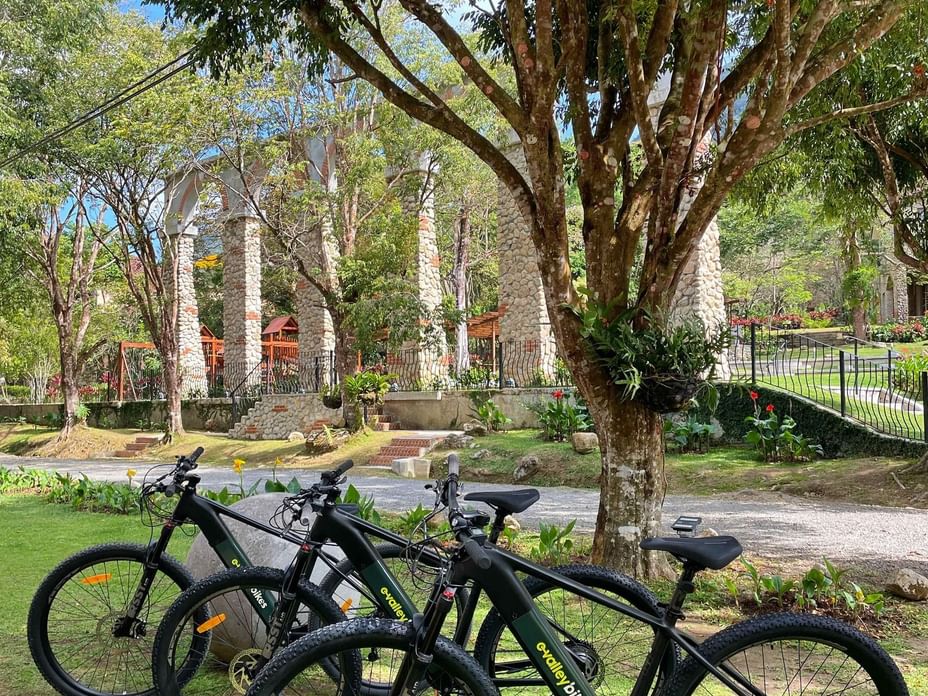 Experience the beauty of natura like never before with our Electric Bikes.
Customized Services: Our pre-designed scenic e-bike routes have got you covered! Explore El Valle de Anton with ease and experience adventure like never before.
Guided Tours: Experience the best of El Valle de Anton with our guided e-bike tours! Choose from a cultural tour or an adrenaline-fueled mountain ride.