Unparalleled Elegance
Los Mandarinos Boutique Hotel & Spa
Welcome to Los Mandarinos Boutique Hotel & Spa
Your Next Valle De Anton Adventure Awaits
Los Mandarinos Boutique Hotel & Spa is an inviting and distinctive hotel preferred by discerning travelers for its rich heritage, Tuscan charm and Old World elegance. Families, couples and adventure seekers choose the most luxurious hotel in El Valle de Anton, Panama for a getaway unlike any other.
Mediterranean-style architecture, lush gardens and inspiring mountain views frame a relaxing, intimate hotel for guests seeking a quiet escape from the city and a connection with the surrounding natural beauty.
Choose to do as much, or as little, as you please. Lounge by one of two outdoor pools, indulge with a replenishing spa treatment and savor outstanding cuisine at O'Pedro's Pub and La Triana restaurant. Embark on exhilarating eco-adventures like waterfall hikes, horseback rides, canopy tours and more.
The unparalleled elegance and impeccable service of Los Mandarinos Boutique Hotel & Spa ensure unforgettable moments in Panama's picturesque Valle de Anton
Let Us Host Your Event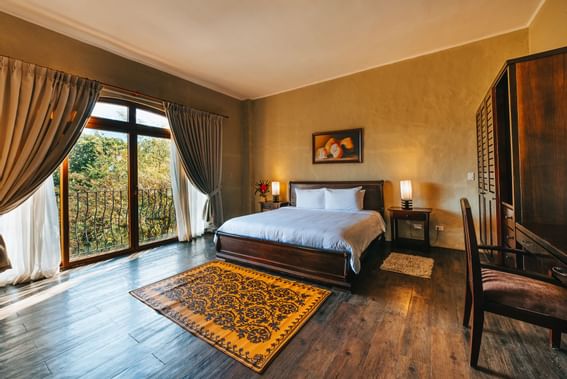 A unique combination of timeless colonial charm and modern comfort and luxury, our 70 hotel rooms and suites are the perfect retreat for experiencing the beauty, charm and serenity of El Valle de Anton in Panama.
View All Our Rooms & Suites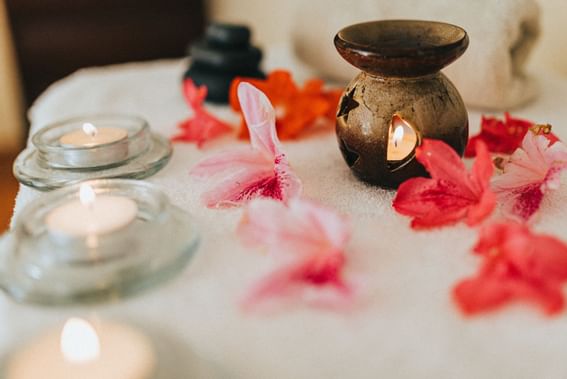 Nature, serenity and rejuvenation are essential elements of the Spa Los Mandarinos experience, our exquisite hotel spa.
Learn More About Our Spa
Please view the images in our photo gallery to learn more about the guest experience at Los Mandarinos Boutique Hotel & Spa.
View Our Gallery