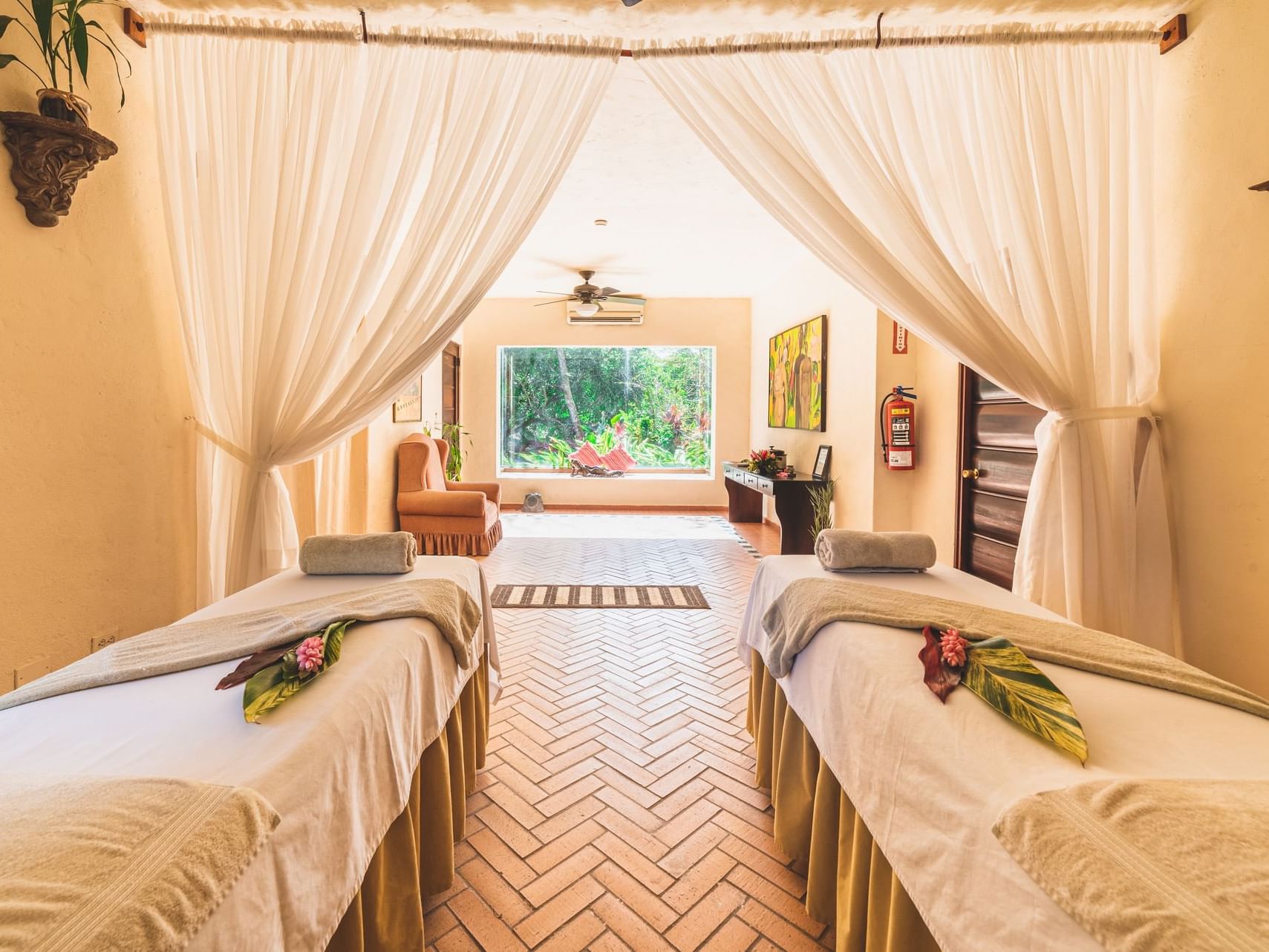 Los Mandarinos Spa
Rejoice in our selection of Spa treatments available for your stay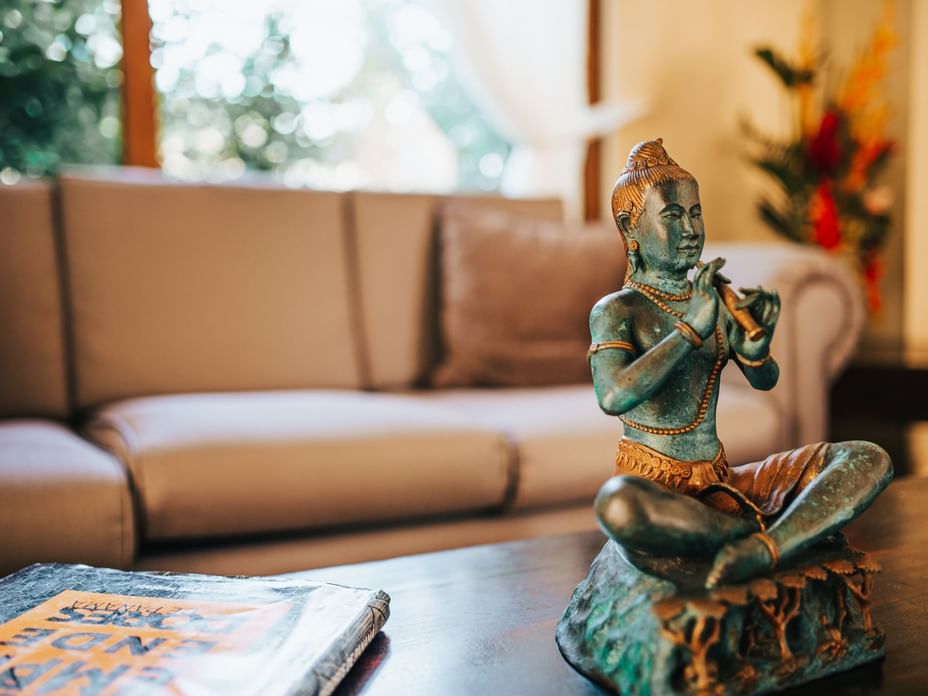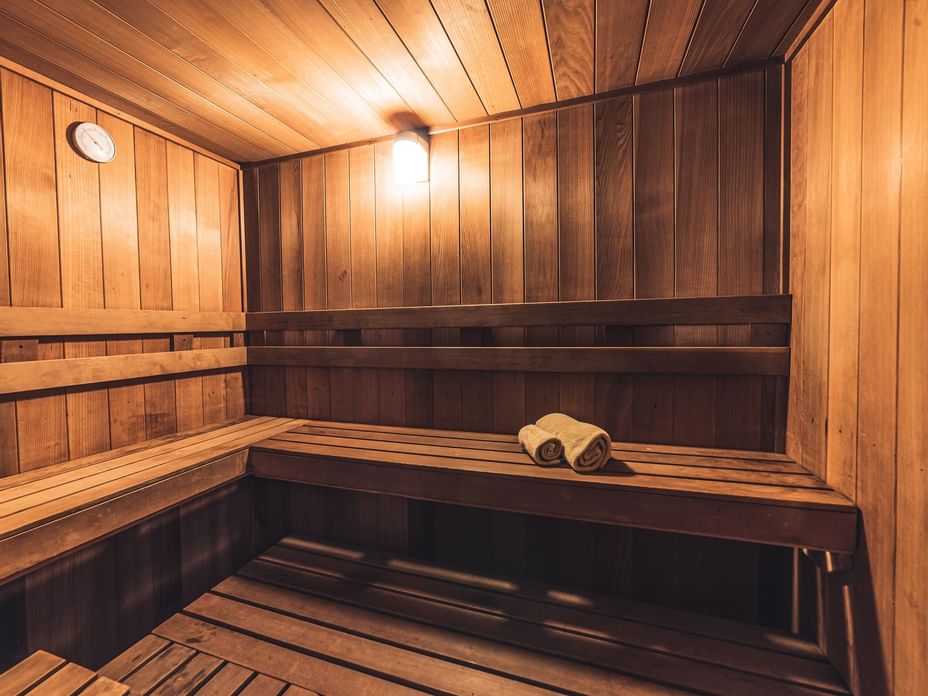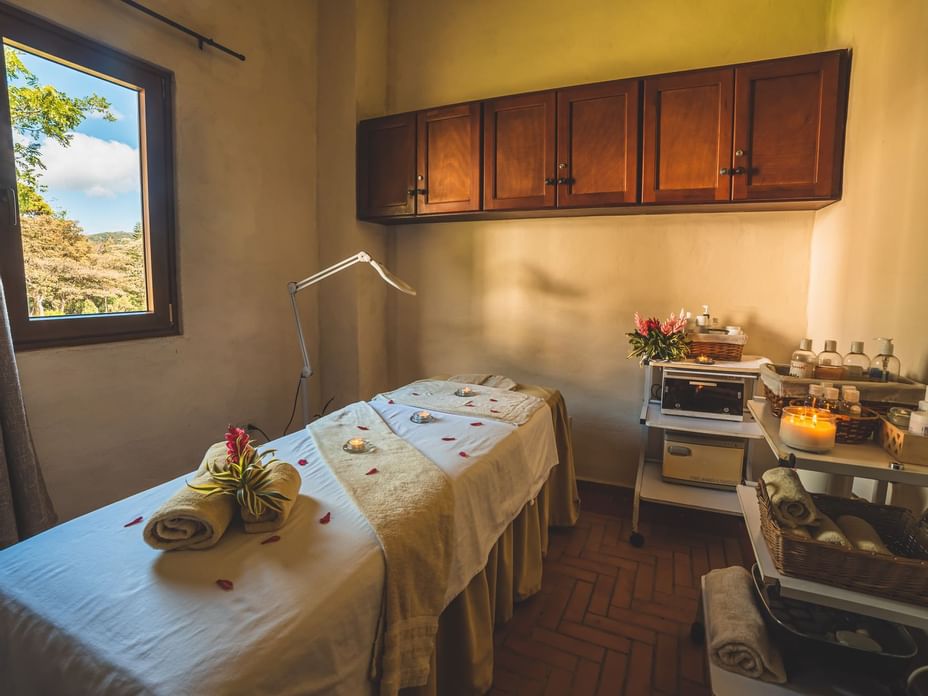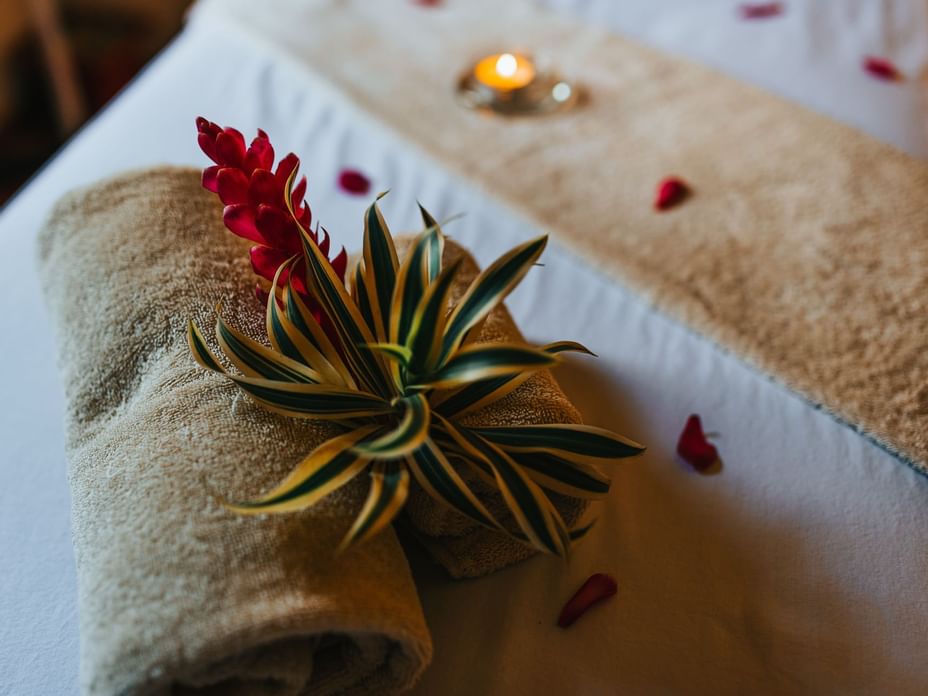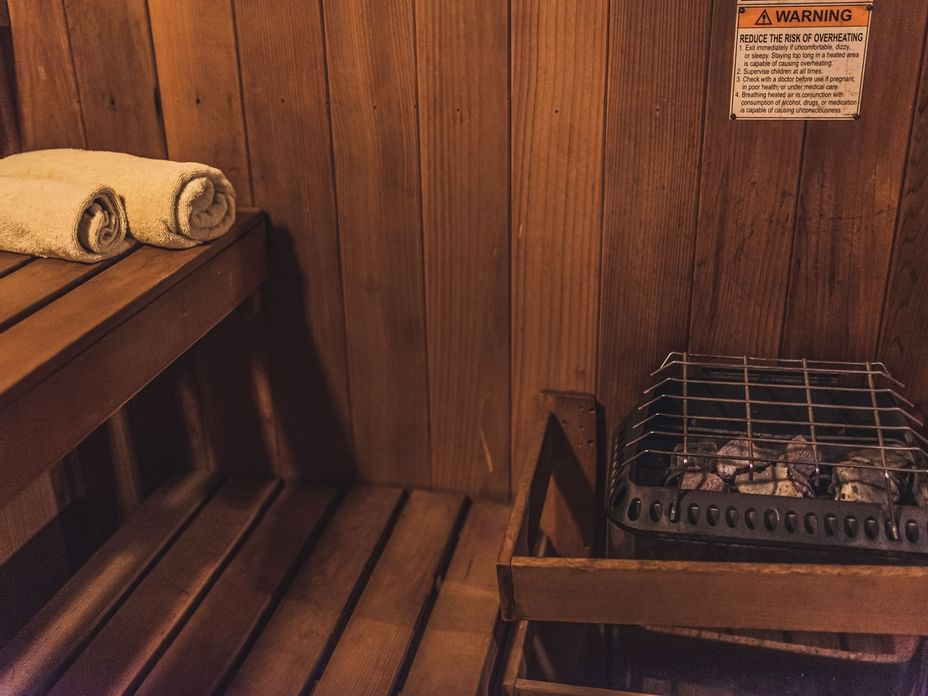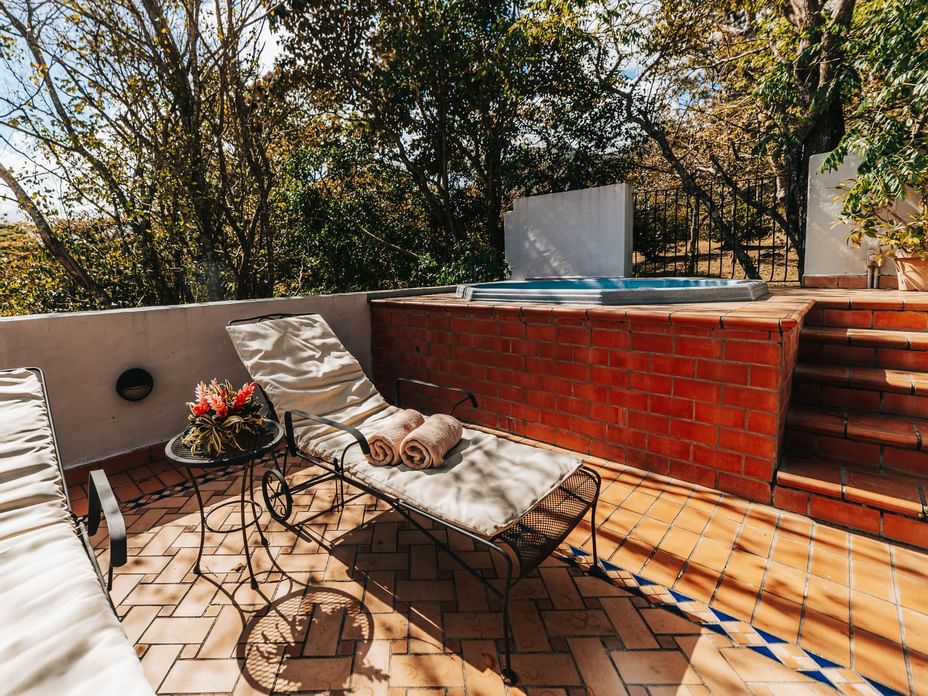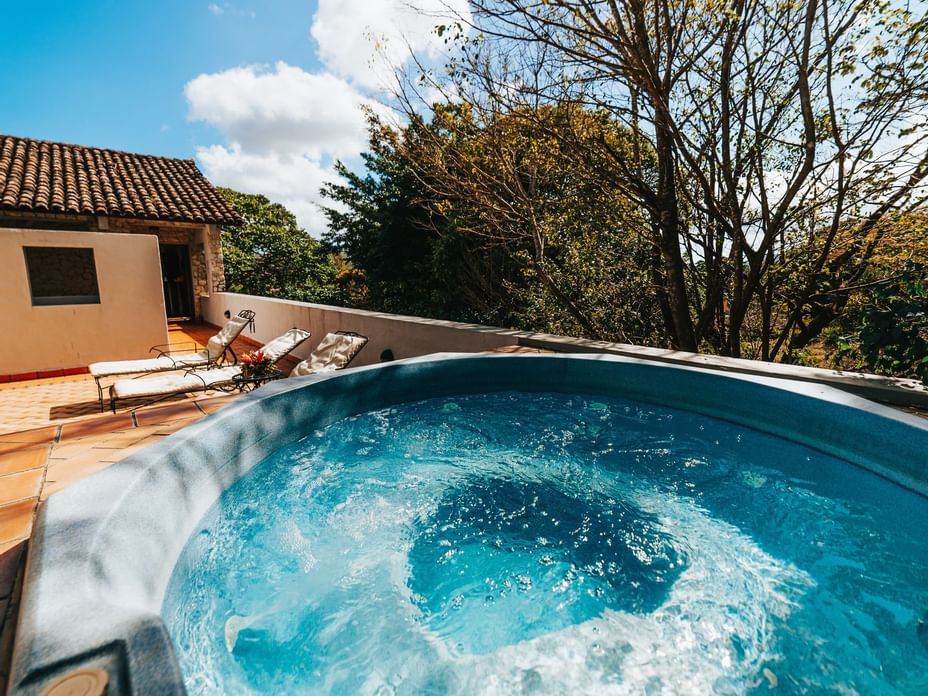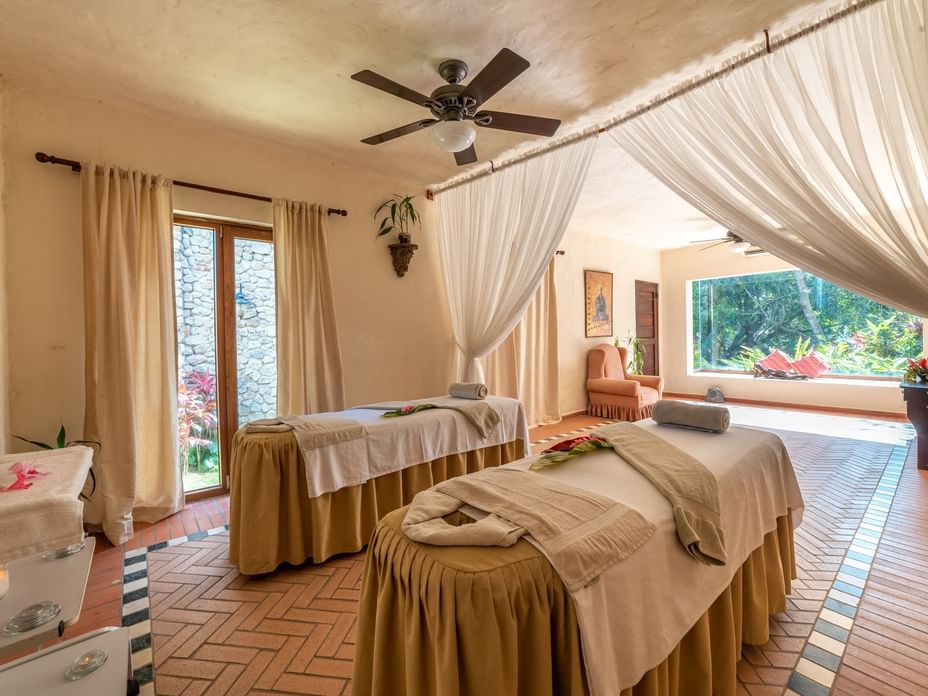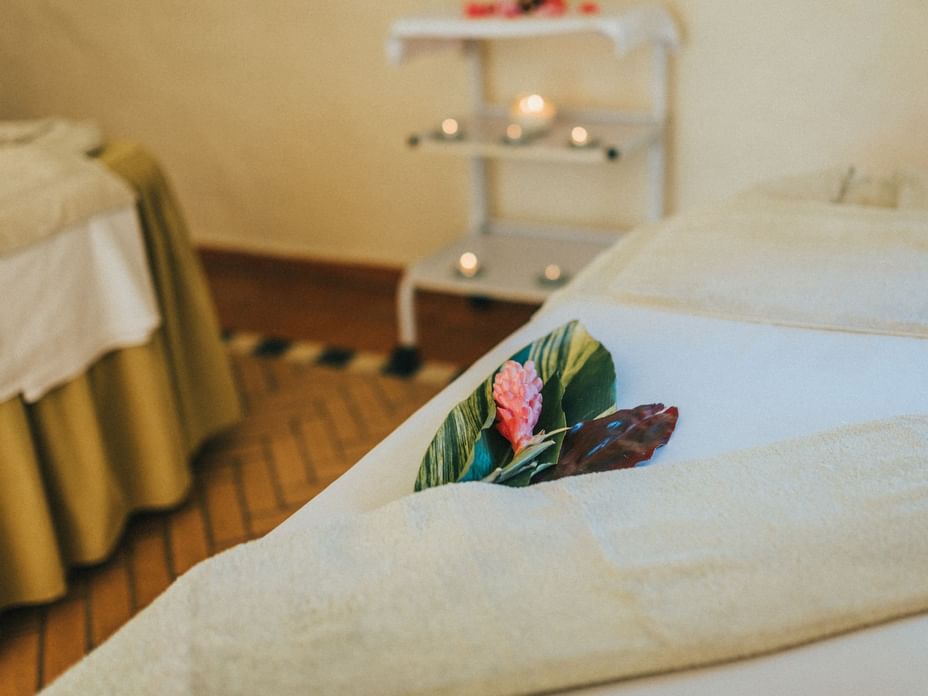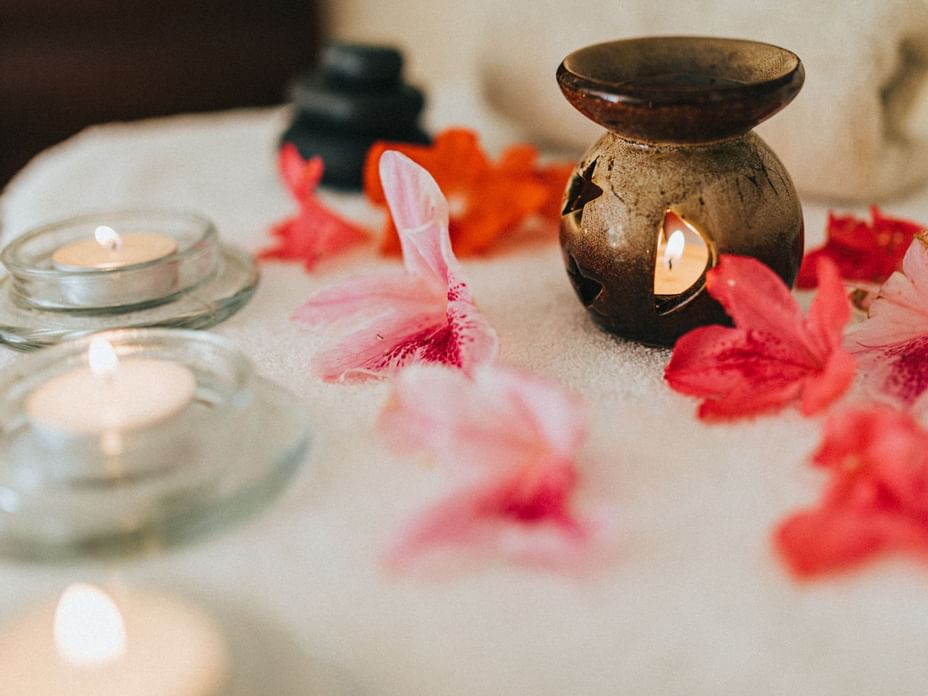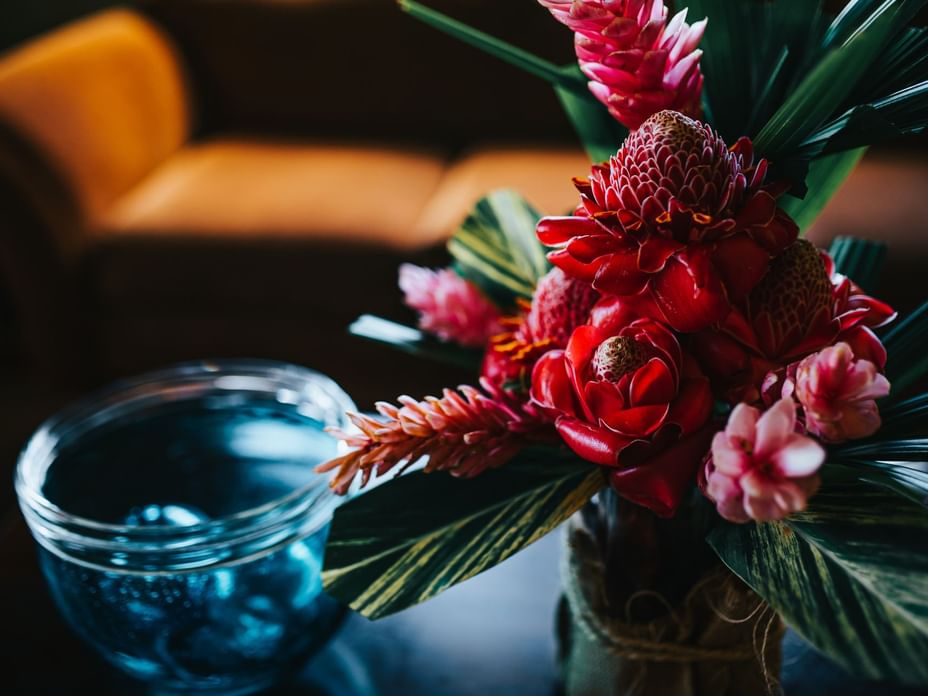 Enter into a sanctuary of relaxation and replenishment at Spa Los Mandarinos during your stay at Los Mandarinos Boutique Hotel & Spa. Inspired by the beauty and tranquility of Panama's Valle de Anton, our Tuscan-style hotel spa is surrounded by lush gardens and vegetation. Our experienced spa therapists will help you choose from an extensive menu of pampering treatments, massages and facials designed to provide total rejuvenation for the body, mind and spirit.
Spa amenities include three treatment rooms – with one reserved for couple's treatments. Also you can enjoy of sauna, jacuzzi, turkish bath and Sequential biothermal shower.
Rasul Bath
​Detoxifying and revitalizing, this therapy has two types of mud legendary in Morocco, from where it's used spread throughout northern Africa.
Therapeutic Massages
An ancient practice, massage is essential in a large number of treatments. It releases tension, stimulates circulation and eliminates toxins.
Facial Massage and Scalp with Warm Oil
​This refreshing therapy relieves your headache, neck and back pain, activating nerve pathways to the brain and stimulating its cells.
Wood Lymphatic Drainage Therapy
​Enjoy a relaxing massage that stimulates the lymphatic system, eliminating toxins accumulated by inactivity. Wooden implements enhance the draining effect.
Deep Massage
​This massages work tight muscles. It's a great relief for those with knots and spasms in their back.
Choco-Therapy
This Moisturizing and stimulating treatment features:
Hammam via thermal circuit that opens the pores
Salt-based scrub that ultra-hydrates the skin
Cocoa wrap and Vitamin E that stretches and nourishes the skin, increasing both blood and lymphatic circulation
Express facial.
Wine Therapy
This treatment, which is based on red wine, rejuvenates cells, moisturizes skin and tones muscles. It includes:
Hammam via thermal circuit that eliminates dead cells and toxins
Grape exfoliator
Honey and red wine body wrap
Express facial
25-minute aroma therapeutic massage
Thermal Circuit
Los Mandarinos guests are invited to enjoy our facilities without having to follow any treatment.
Those who book the spa treatment are entitled to enjoy the thermal circuit, which includes:
Sauna
Turkish bath
Sequential biothermal shower
Jacuzzi